Competence all along the line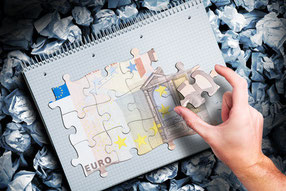 Our core expertise concerns the development of customer- and market-specific products and services in order to create cost efficiency for our customers' company.
In our creative ideas and concepts lies the know-how of a long-established team with partners from various market segments, with different process requirements that can be integrated in or linked to the cash-handling product.
A joint development of a cash management system covers all requirements and needs towards optimizing your company's cash flow and guarantees long-term success.