About us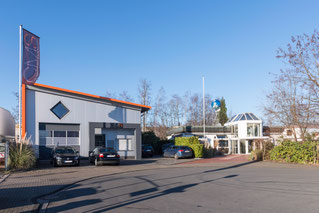 Cash Management Solutions GmbH is a customer-oriented development and manufacturing company in the field of cash management systems.
Our offer is based on expertise acquired over a long time on key questions concerning cash-handling. With our core team as well as our national and international networks of cooperation partners, external developers, programmers etc., we support our clients in all key areas of cash-handling optimization – something companies must deal with if they aim to remain successful in the long run in an environment marked by rising dynamics and continuously tightening conditions for competition.  
Our team is proud of steady innovations, expert and honest consulting – and all of this since 2002.
We put your and our experience in practice – to your own advantage!