Development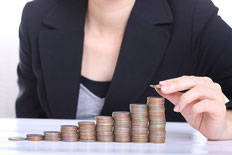 Since 2002, our team develops innovative cash management systems.
Thanks to modular system components, there are practically no more boundaries for the symbiosis between modern technologies and needs specific to market segments. Here, our team relies on the experience and knowledge of each of its members.  
Programming PC, DLL and micro-controllers

Integrating various software or hardware components

Designing customized user interfaces

Implementation of protocols

Merging software platforms

System configurations

etc.