Our focus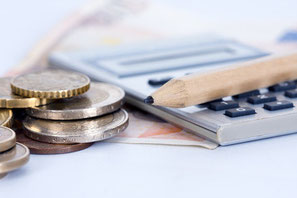 CMS GmbH offers sound consulting services in the area of cash handlings, questions companies must address with today.
We want to support our customers to act actively and pro-actively in a highly complex and dynamic world.
Our focus, therefore, primarily lies in developing customized solutions. Our innovative concepts can be established across a multitude of markets.
Our effort is focused on making your company's cash flow cost-efficient and forward-looking by integrating cash terminals into your back office or point-of-sale area.